Declaration and commitment from the Direction
Since 1978, LOMACY-MODERN'OUTILS is an essential partner on the market of:
DESIGN AND STAMPING TOOLS MANUFACTURING TO PRODUCE STAMPING COMPONENTS
The LOMACY INDUSTRIES Quality management policy is oriented to the following objectives :
Client expectations,
Supplier possibilities,
Employees.
This management policy includes the continuously improvement of the management system integrating the context, the risks and the opportunities.
The referential is the norm ISO 9001-2015, which is continuously in adequation with the management system and the company strategy.
Such fundamental milestones are implemented by the Direction and the Quality Manager to the Processus Managers and employees having in charge the set-up and the follow-up of the quality management system.
In the next 5 years, the action plan is to develop the company to the IATF 16949 certification.
METROLOGY MAIN DEVICES :
ASH OMNi 3 : VISUAL control and measurement,
Microvu VERTEX : 3D optical measurement + palping.
Agreement respectfull with our clients and partners
Quality of our products and customer services
Partnerships and follow-up from all the needed suppliers to the final customer
Risk management analysis
Safety at work
Environment respectfull
Conformity follow-up to the norms and regulatory surveillance
Skills employees development and involvement
Continuously improvement
Manage the company to ensure financial results with a long term vision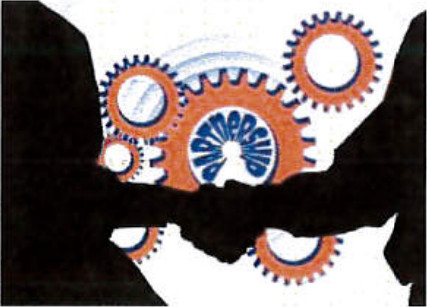 Objectives are defined by the management processus, the figures are followed and assessed during the Direction review, management committee, processus management.
I committ to make the necessary resources at disposal to support all actions needed to set up, follow and improve continuously our management system.
On Jan. 20 2022
Jean-Sébastien HERVÉ
LOMACY CEO